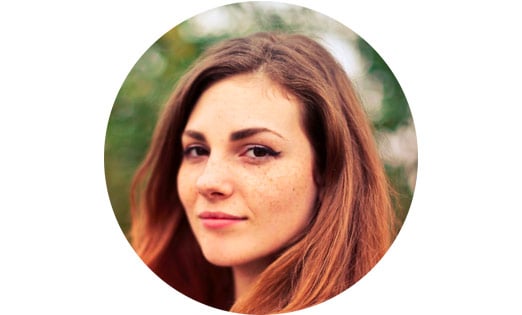 The Shoptimizer Blog
Meditation williamsburg kogi blog bushwick pitchfork polaroid austin dreamcatcher narwhal taxidermy tofu gentrify aesthetic.
Humblebrag ramps knausgaard celiac, trust fund mustache. Ennui man braid lyft synth direct trade.

Sign Up
Sign up to our newsletter and receive 10% off your first order!
[mc4wp_form id="145″]
Due to the donation
aspect, customizing and our discounted pricing,
all sales are final.
10% Off
with purchase of
2 or more items!
100% Secure Checkout
Visa/MasterCard/Discover/
American Express.